Share:
---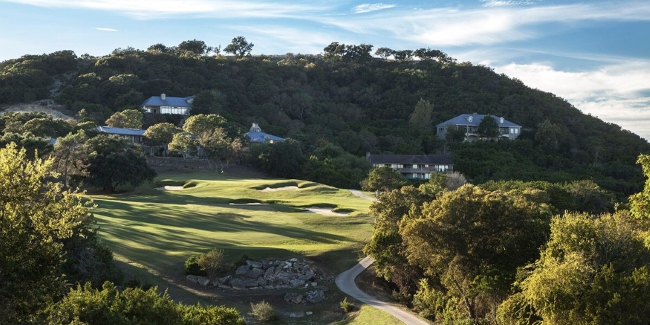 Tapatio Springs Hill Country Resort Undergoes $2.0 Million Golf Course Restoration
Resort Course Transformed by Renowned Golf Course Architecture Firm Tripp Davis and Associates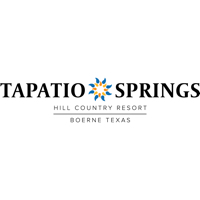 The Resort Course at the popular Tapatio Springs Hill Country Resort this year has undergone a major $2.0 million restoration. Highly regarded restoration and renovation experts, Tripp Davis and Associates, evaluated in a master plan how the once prominent championship course could be significantly improved. The result is a stunning transformation of an outdated landscape of tired holes into a stimulating "must play" golf experience.

Restoration of the course by Tripp Davis and Associates, which included complete bunker and tee work, started last spring. Fairways were regraded to improve drainage and playing surfaces, while three greens were resurfaced and a new practice putting green was installed. New and artful bunker designs have especially increased the drama and strategy of many holes. "Attractive bunkering is one of the key ingredients in defining the visual character of a golf course; the greater the visual and strategic character, the greater the experience," offered Davis. "I'm not sure I've ever seen a bunker and tee project have as big an impact on the visual and strategic interest of a golf course as what's been achieved here."

According to Director of Golf Matt Reams, "Our course is once again a golfer's paradise, in every sense of the word. Tripp Davis and his team have restored the course to its championship level, ensuring high-quality, fun playing conditions for golfers of all skill levels. Based on our guest feedback, we're well on our way to regaining our proud position as one of the top 10 golf courses in Texas."

Davis, himself a decorated amateur golfer, also believes that the Resort Course now should be considered among the best courses in Texas once again. "There was a time in the late 1980s and 1990s when the Tapatio Springs Resort Course was regarded as one of the best in the state, if not the region," Davis stated. "The golf course is simply beautiful with great rolling terrain, huge old live oaks and stunning vistas. Our focus has been simple; to regain the best of its original character and add certain unique enhancements for today's playing styles and the resort's many guests and members. I'm extremely proud of the work we've done."

Additional upgrades and improvements to the driving range are underway and are scheduled to be completed by the spring of 2016. Target greens will be rebuilt with contours and a new short game green added. The range will be lengthened and have an overall better appearance. Plans include the possibility of a new teaching tee located at the back of the driving range. Golfers will enjoy a higher quality practice experience to hone their game.

News Source: Tapatio Springs Resort & Conference Center
Posted November 20, 2015 || Viewed 3,491 times || View Course Profile
Share Comment